Life Songs | If you want to sing out, sing out
Welcome to my first post for Life Songs. I am thrilled to be a part of a life stories project with eleven other talented photographers! In this series, we will be documenting our lives with a different theme song each month. The images in the posts will be taken from a less traditional approach, showcasing "real life" in our own ways. This month's inspiration is "If you want to sing out, sing out" by Cat Stevens. It might be worth finding it and having a listen as you browse our blog circle. See the link to the next photographer in the circle at the end of this post.
This project I am hoping to try something different and explore things, people, emotions and experiences that mean something to me. I can't imagine thinking of music or "singing out" without thinking of my mom, Cinda Tilgner.
She raised me in song and my fondest memories from childhood involve her making music. She is an amazing performer, singer, musician and all around special lady.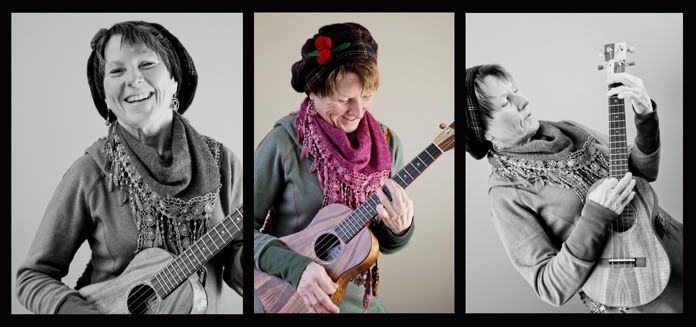 She can make any instrument that she touches sing to her, and her new passion in the ukulele is no different. She has been using this fun and beautiful instrument to bring song to those who thought themselves "non-musical" and link communities together.
My mom isn't a huge fan of how "old" her hands look, but my hands look just like hers and I am proud. I know that her fingers have coaxed music from the air and mended souls... what a legacy!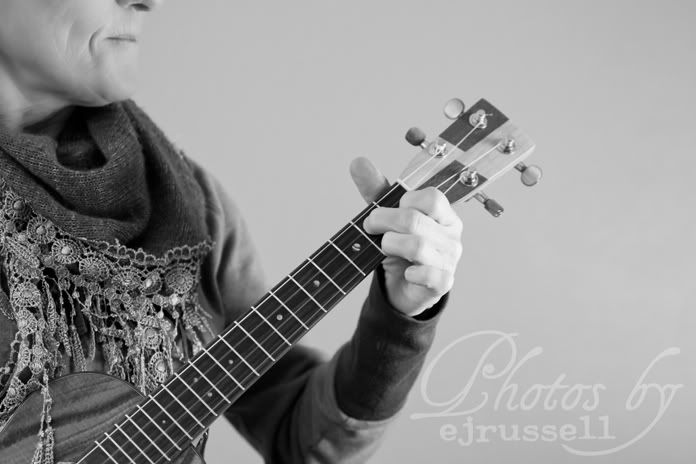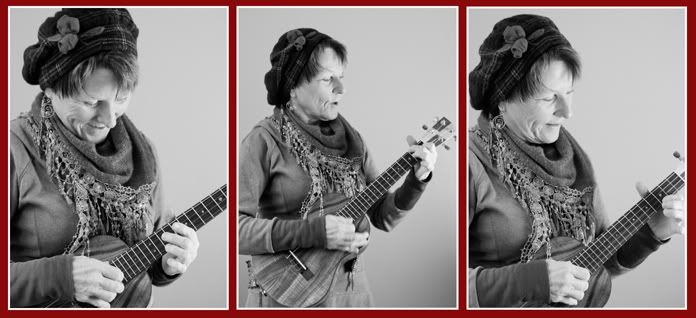 Thank you for viewing my Life Stories post, and please visit Leah Robinson, an amazing photographer in Dublin, Ireland (http://leahrobinsonphotography.net/?p=186) to see her take on this month's song!
I LOVE blog comments, so let me know that you stopped by!