Life Songs | The Sound of Silence
Welcome to my March post for Life Songs. I am thrilled to be a part of a life stories project with eleven other talented photographers! In this series, we will be documenting our lives with a different theme song each month. The images in the posts will be taken from a less traditional approach, showcasing "real life" in our own ways. This month's inspiration is " The Sound of Silence" by Simon and Garfunkel . It might be worth finding it and having a listen as you browse our blog circle. See the link to the next photographer in the circle at the end of this post.
Anyone who knows me, knows that silence is rare in my home. I reflected on what silence looks like to me and chose to share a snippet of my day, the only time of day that quiet reigns.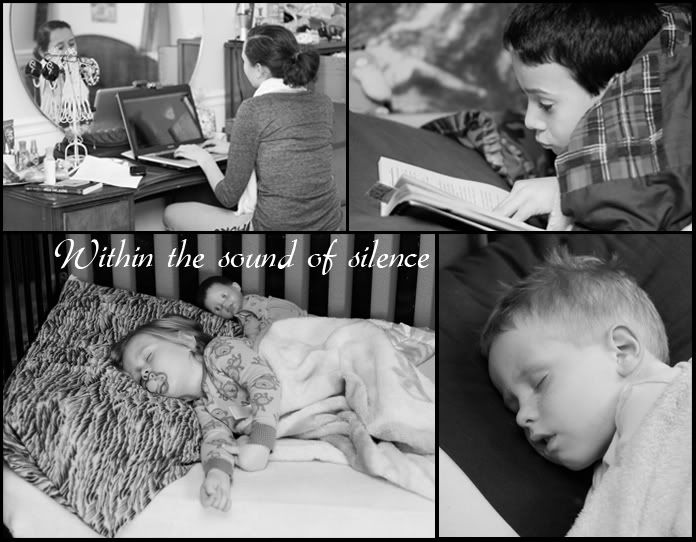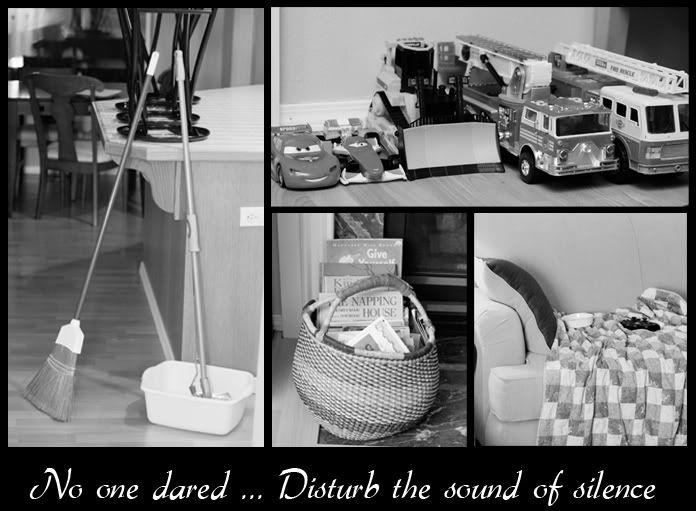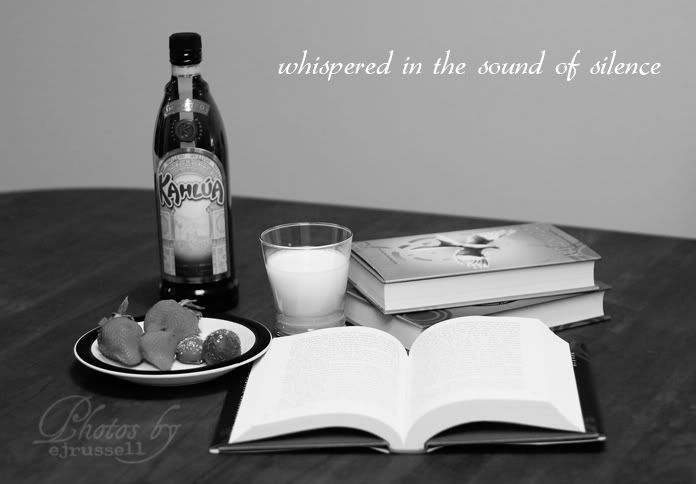 Thank you for viewing my Life Stories post, and please Leah at http://leahrobinsonphotography.net/?p=290 to see her take on this month's song!
I LOVE blog comments, so let me know that you stopped by!