More than a Portrait
Not every photo is a masterpiece, nor should it be. The popularity of photography has more to do with the memories and moments captured in time and less about the perfection of skin tone, shadows, perfect light, etc. Sometimes I have to put down my camera to just BE in the moment, other times I am content snapping quick shots to freeze the moment. After all, what kind of memories do I preserve if every photograph is a posed and contrived portrait?
My family was blessed to have a day off with no other obligations, so we took a day trip to Bisbee and Tombstone (here in Arizona). As anyone who has experience wrangling energetic toddlers and disinterested older children knows, snapping photos is secondary to making sure no one is running in the street, knocking over displays or melting down in a massive case of "I wants". I brought my camera along, but left my expectations at home. Here are a few snaps from our morning in Bisbee…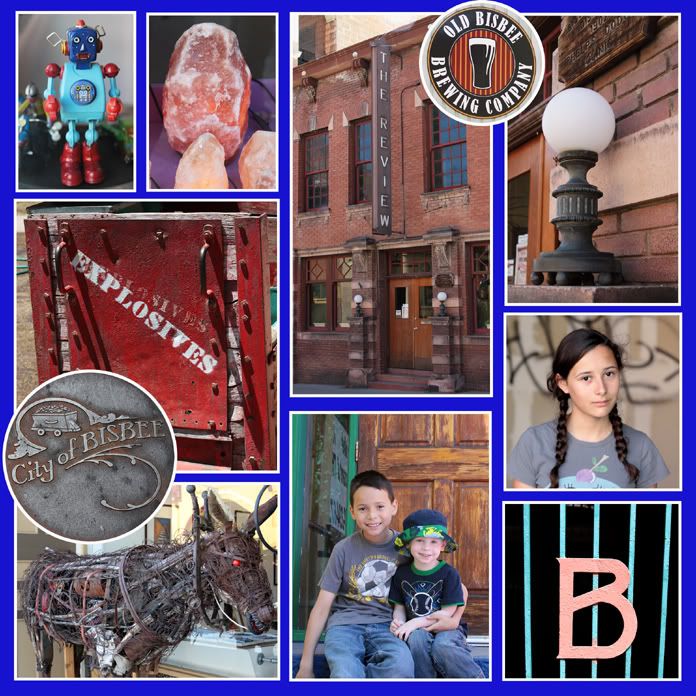 Getting all four of my kids to look in my general direction, while appearing somewhat content is no easy feat. Sometimes I have to take a few shots before I experience success!