Celebrating Kayla
Kayla is a little friend of ours who is 4 years old and living with spinal muscular atrophy (SMA), a neuromuscular disorder that affects all of Kayla muscles. Her body may be weak, but her mind is that of a funny, cute and bright 4 year old who loves to to be on the go. She zips around in her wheelchair, smiles big and loves her dolls and her little sister.
We had fun playing dress up...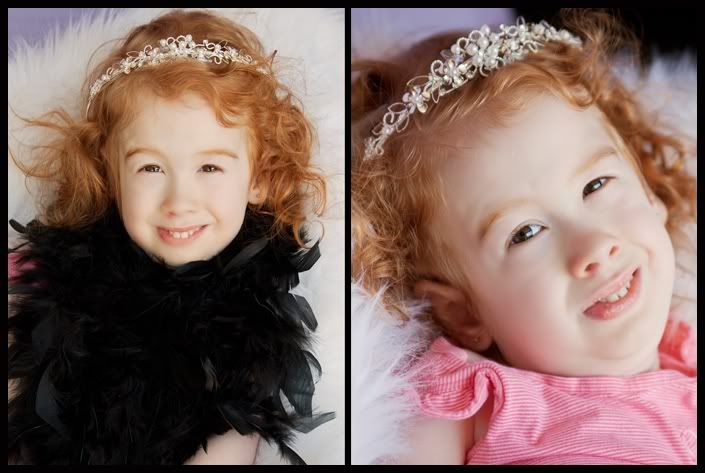 Kayla loved laying in the flowers and feeling the breeze!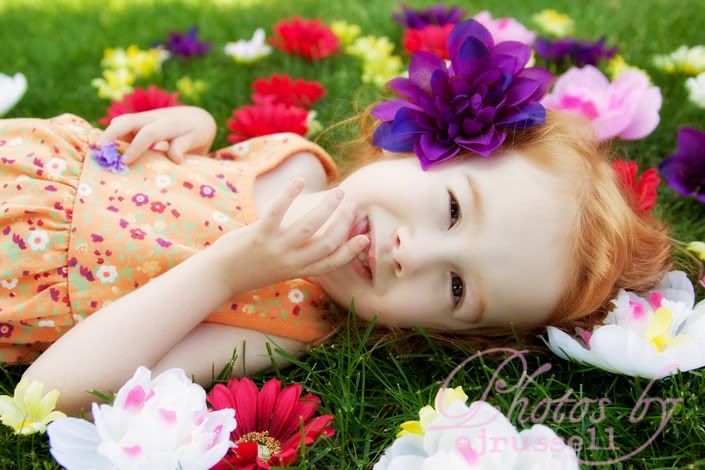 Did I mention how much she ADORES her little sister?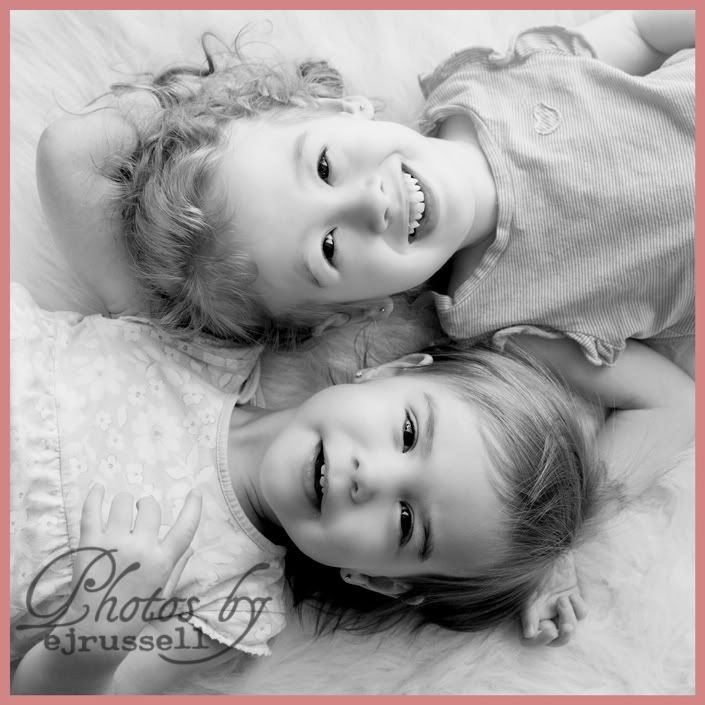 Tickle games are the best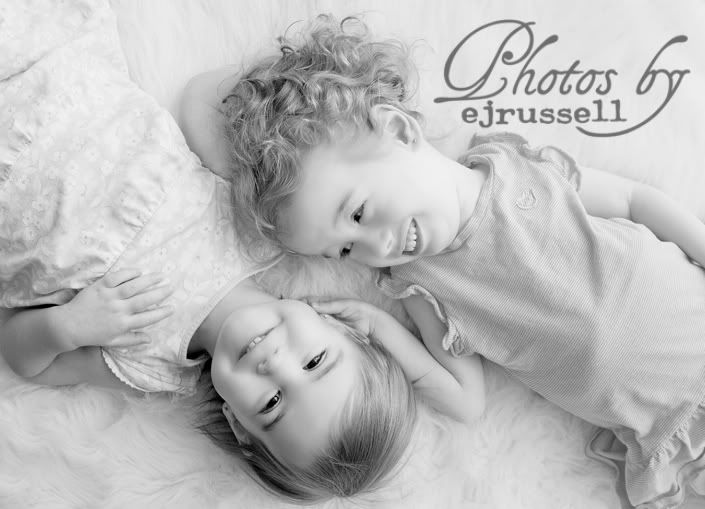 A true classic beauty
I have the privilege of supporting a fundraiser to help Kayla's family raise money to purchase a modified van so that Kayla is able to be active and get out and about more easily.

If you would like to help support Kayla, feel free to take part in our fundraising efforts by donating here: Donate to Kayla o
r by shopping here: Shop Scentsy and Velata for Kayla