Life Songs | Three Little Birds
Welcome to my May post for Life Songs. I am excited to be a part of a life stories project with other talented photographers from all over the world! In this series, we will be documenting our lives with a different theme song each month. The images in the posts will be taken from a less traditional approach, showcasing "real life" in our own ways. This month's inspiration is "Three Little Birds" by Bob Marley. It might be worth finding it and having a listen as you browse our blog circle. See the link to the next photographer in the circle at the end of this post.
This song is one of my favorites and when I though about this month's theme it made me think of the sweet (and often not so sweet) relationship between my younger children. They are always sharing discoveries and comforting each other. The other night Bentli woke up crying and by the time I got to the doorway to their room, Kade was already up and at her side telling her, "It's okay. Don't worry, I am here." I know there will be plenty of ups and downs as they grow, but on this late spring evening, they are playing together in the clover... chasing bugs and playing in the fading light.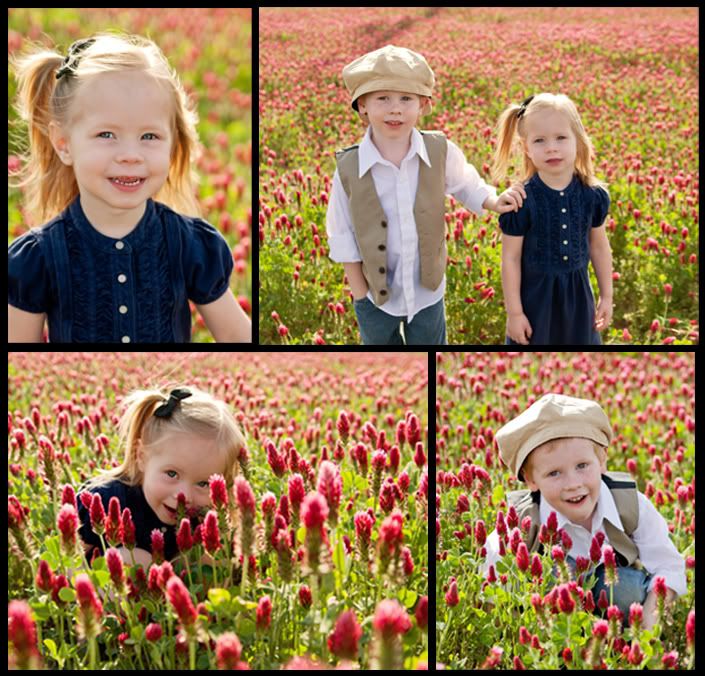 Thank you for viewing my Life Songs post! Check out the interpretations of this month's song by some other great photographers by following out little blog circle, starting with Louise
HERE
I LOVE blog comments, so let me know that you stopped by!